Living & Family Rooms
Unlike most stagers we stage our Living and Family Rooms distinctivly different. They serve two serperate purposes and only true pros are trained on how to showcase those differences and give it that WOW factor it deserves!
View Recent Projects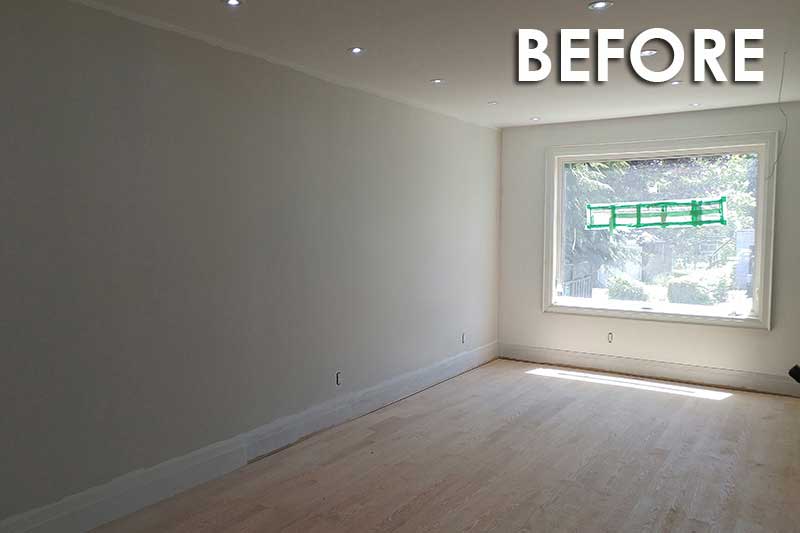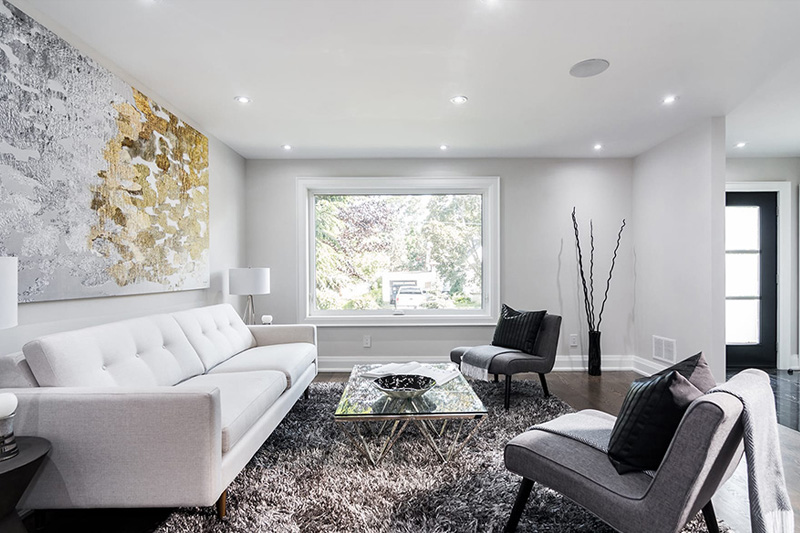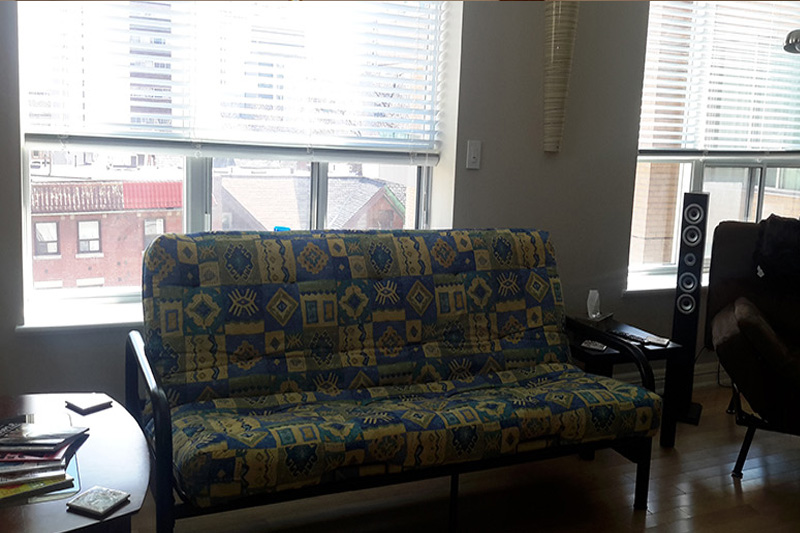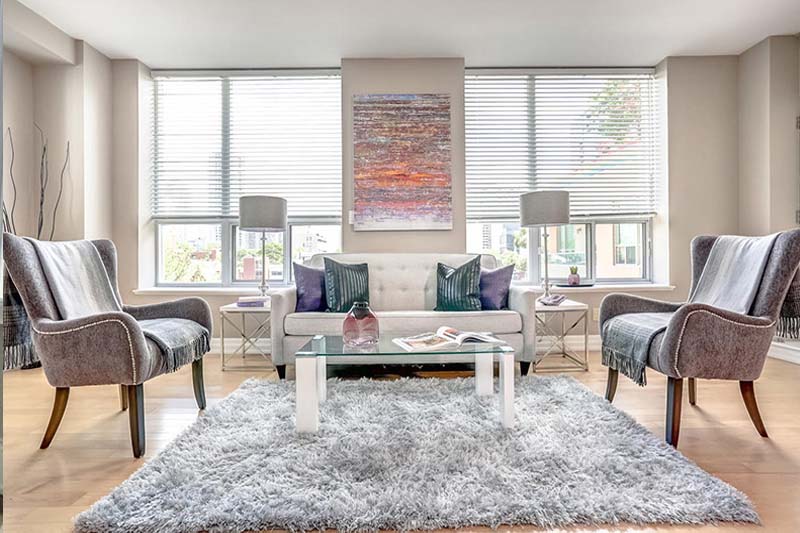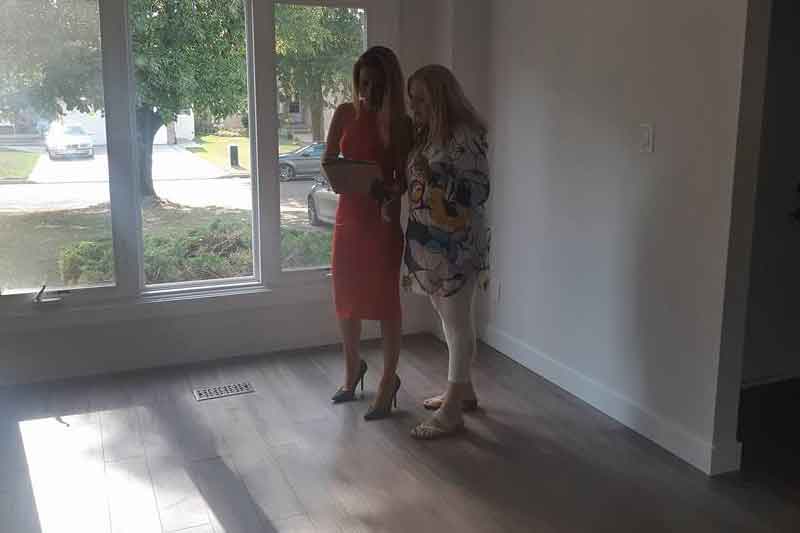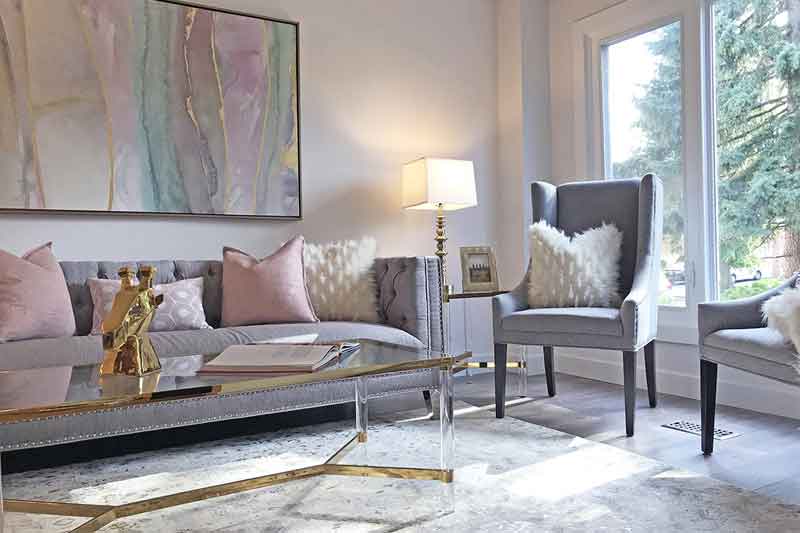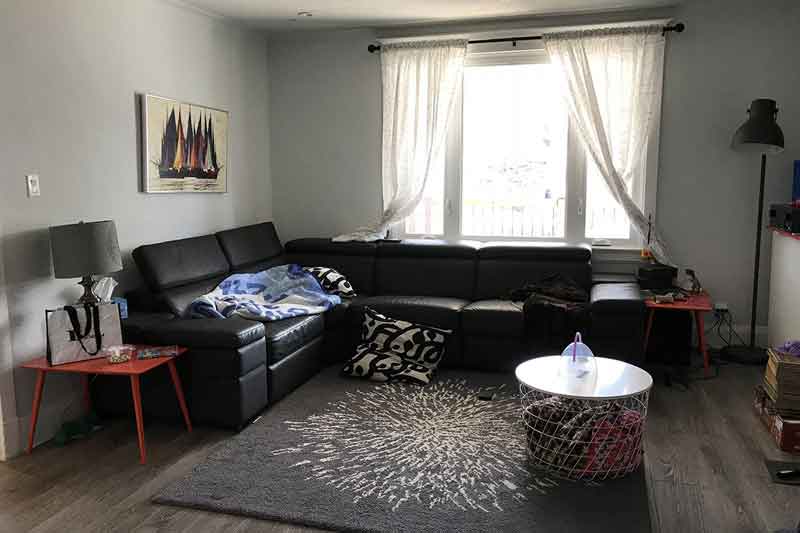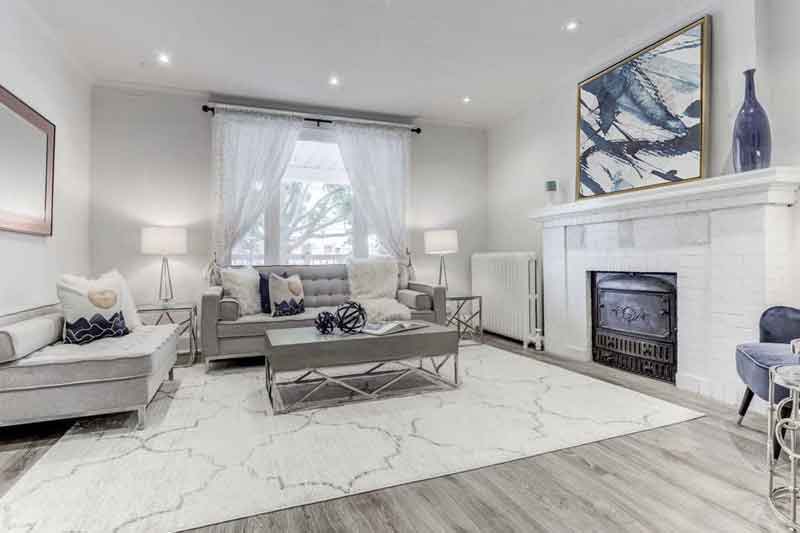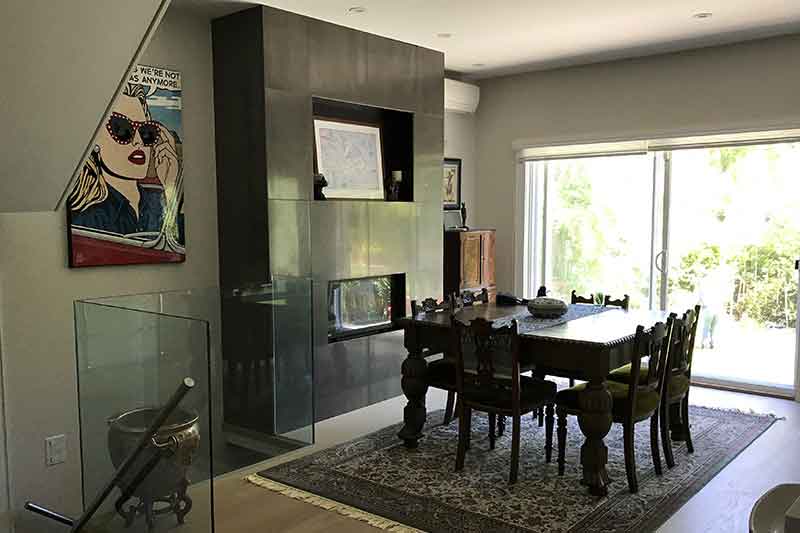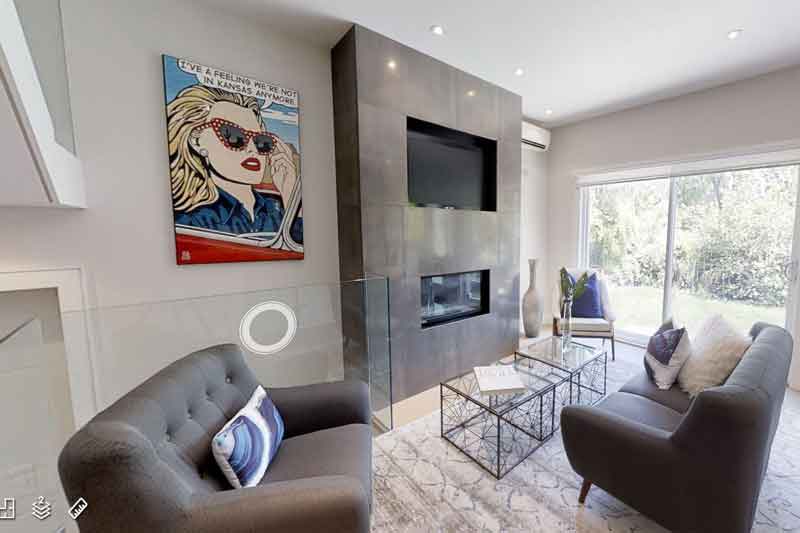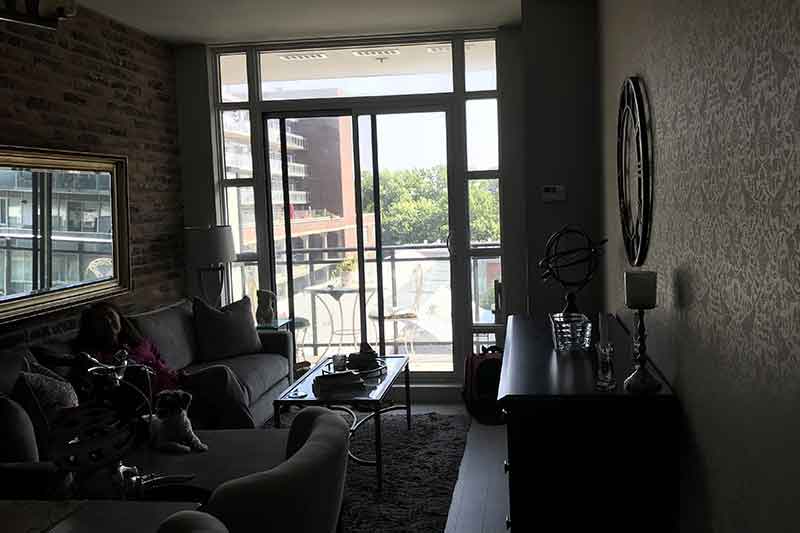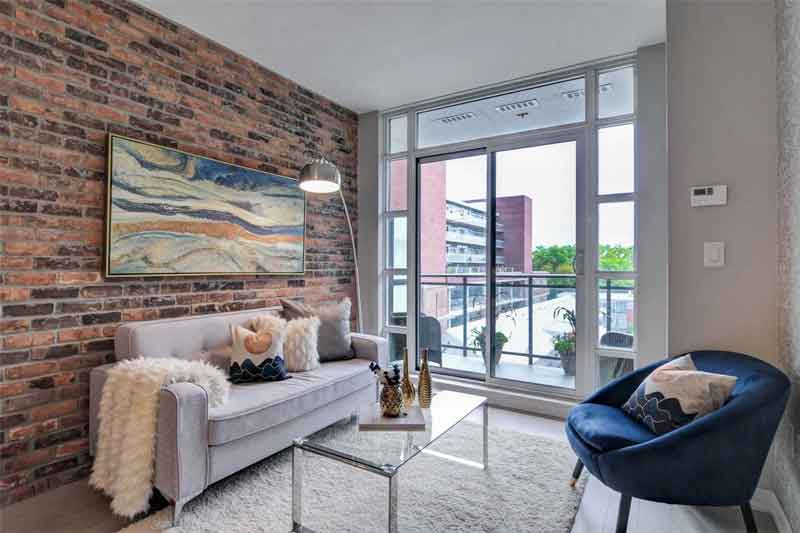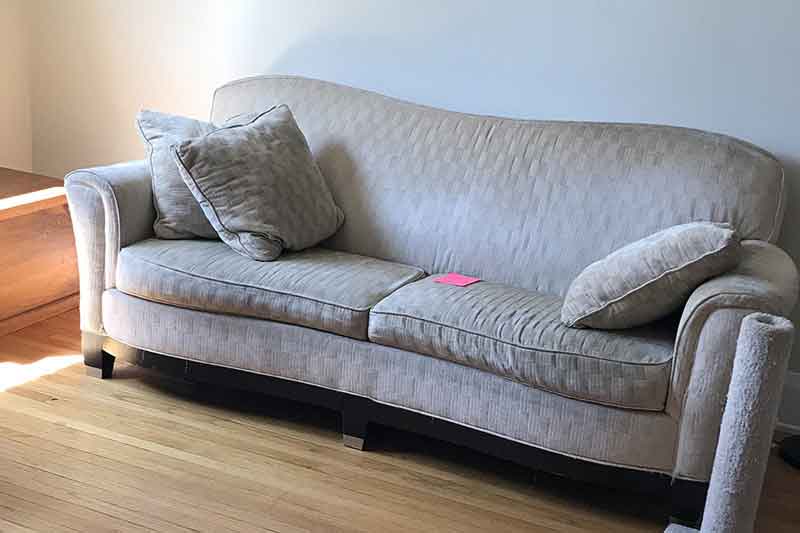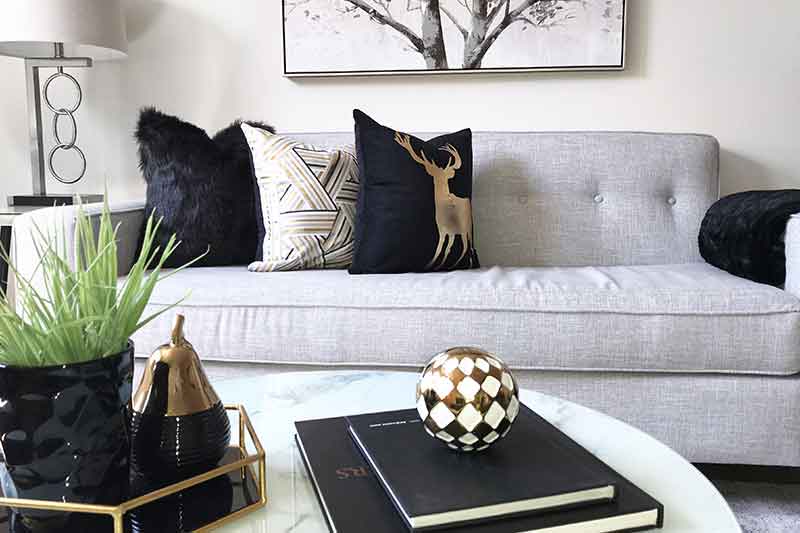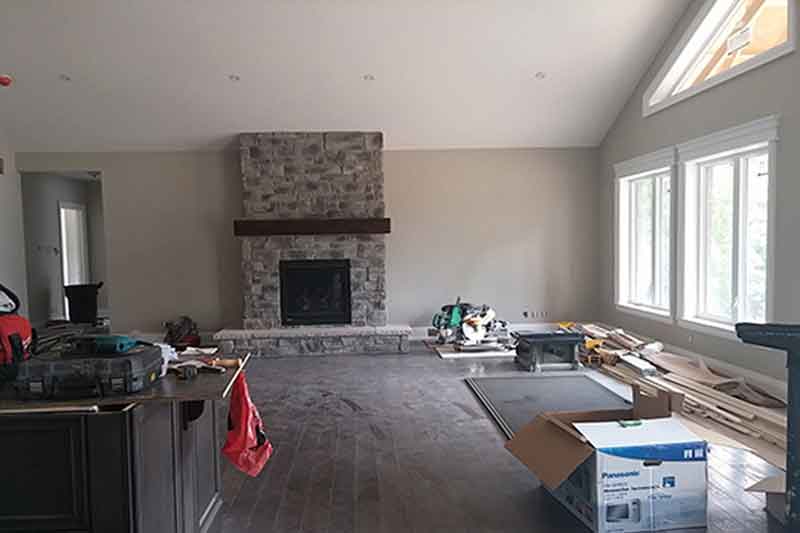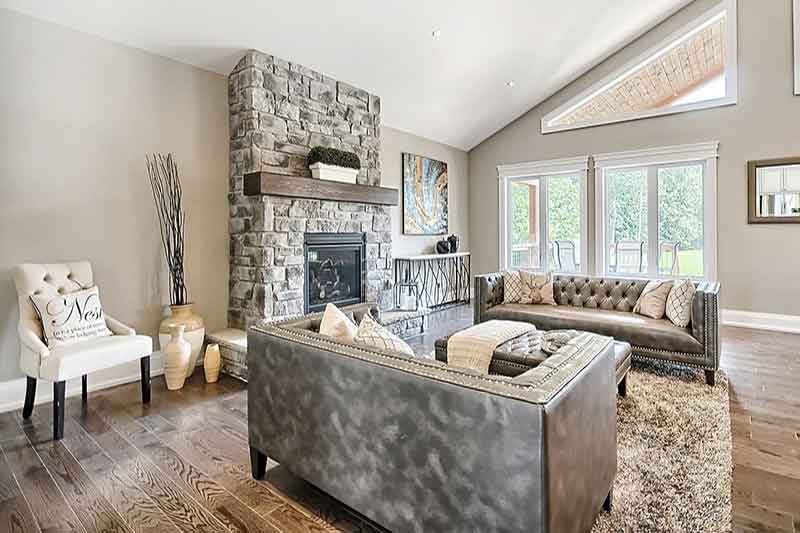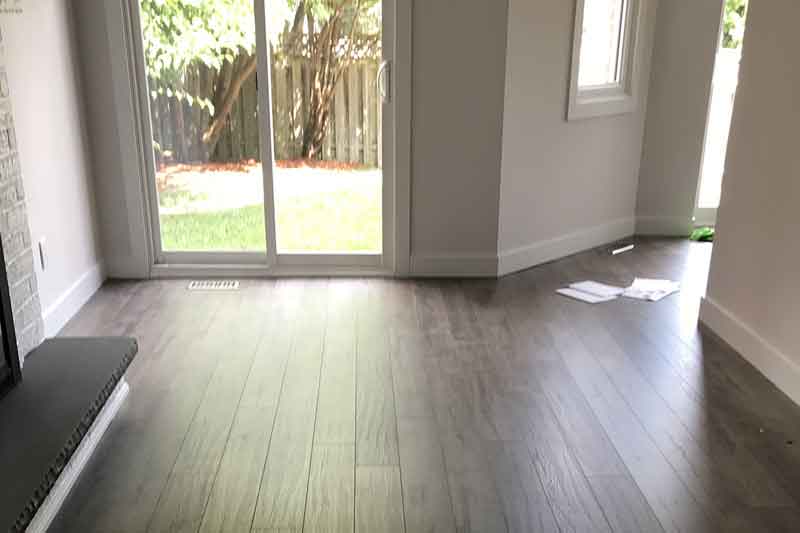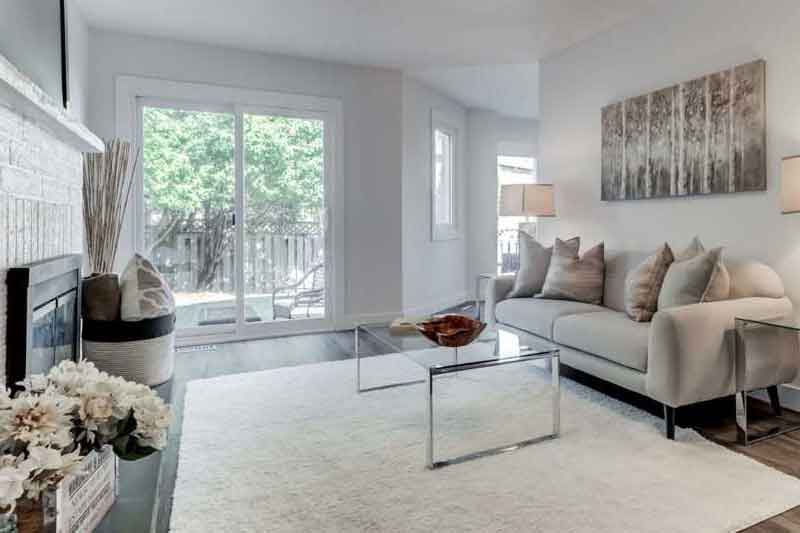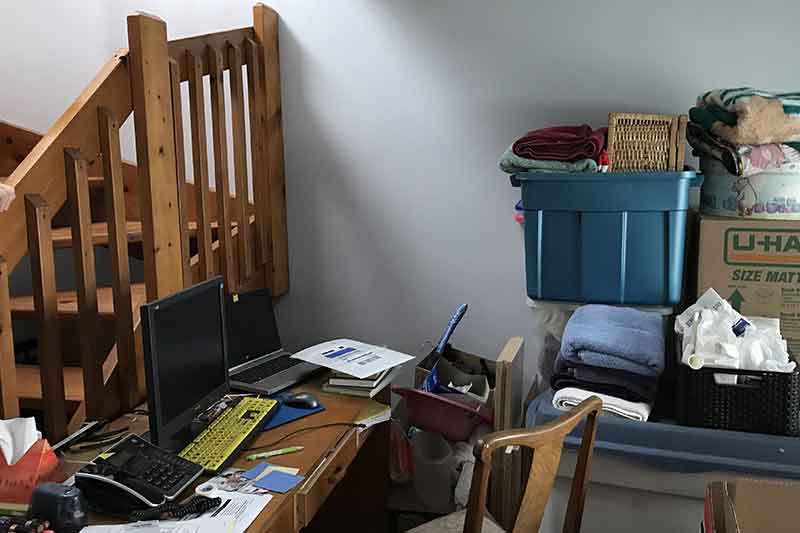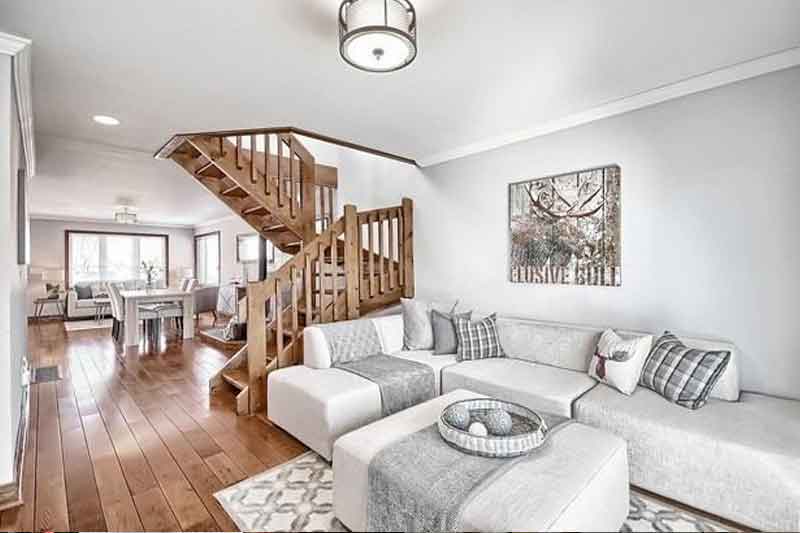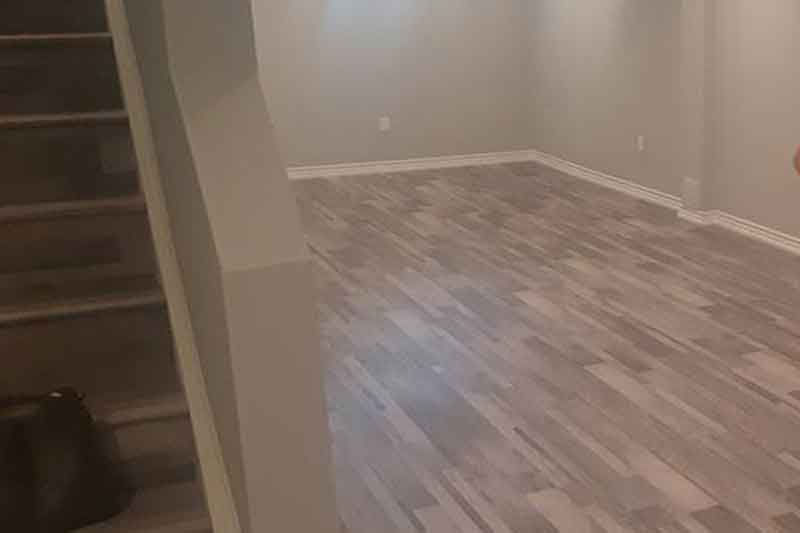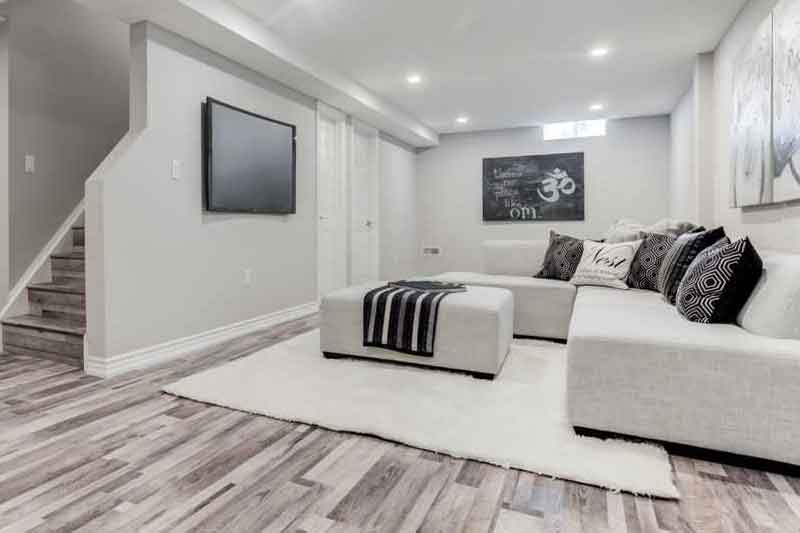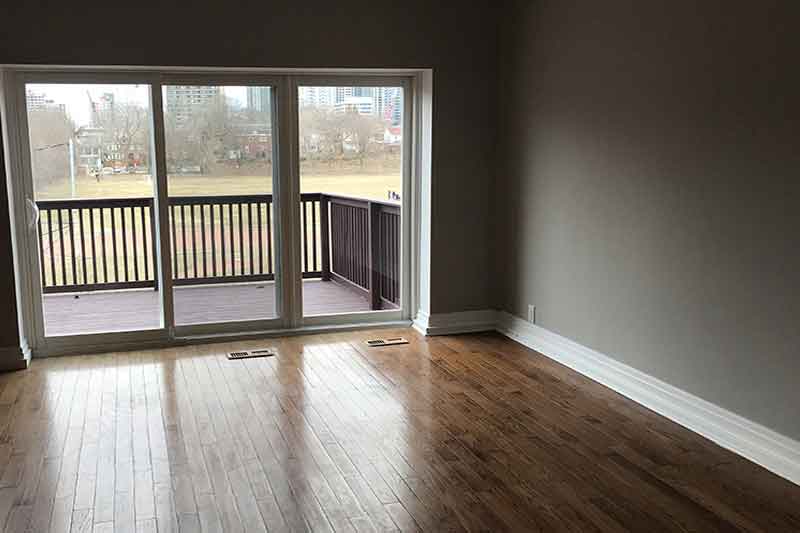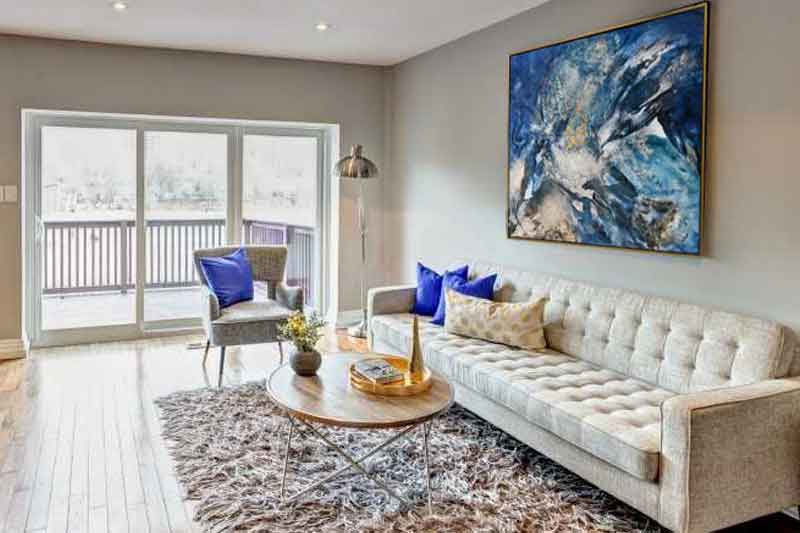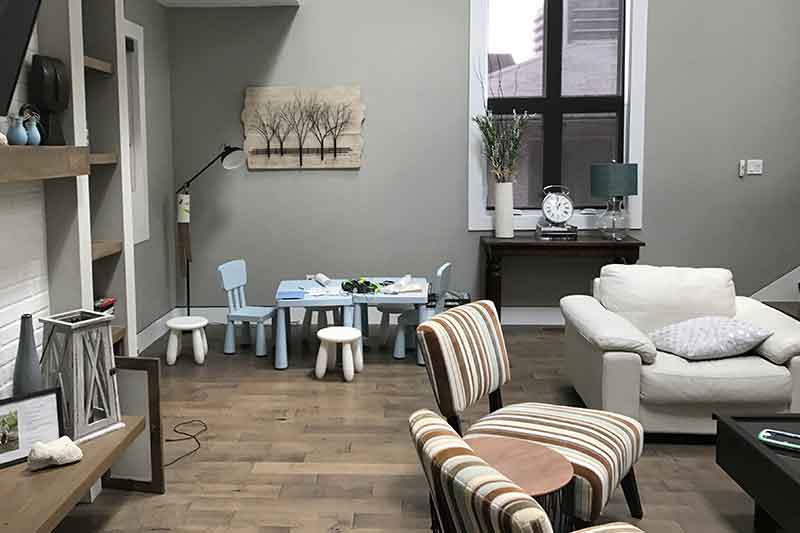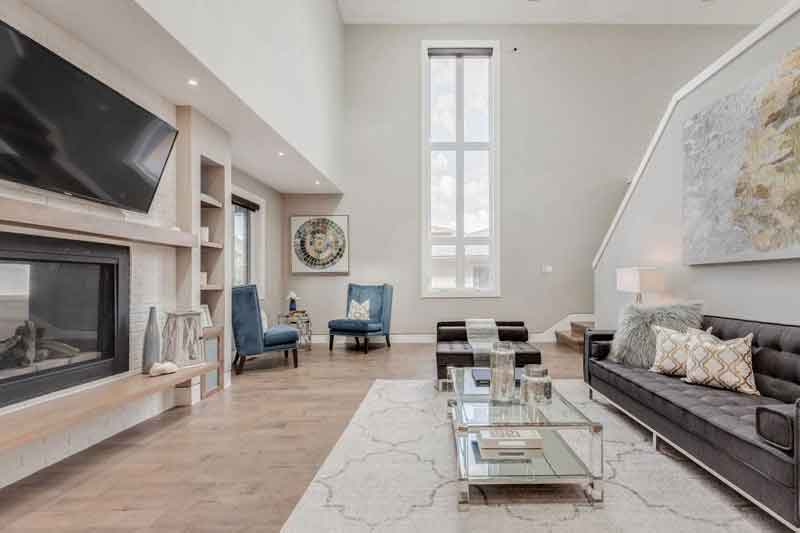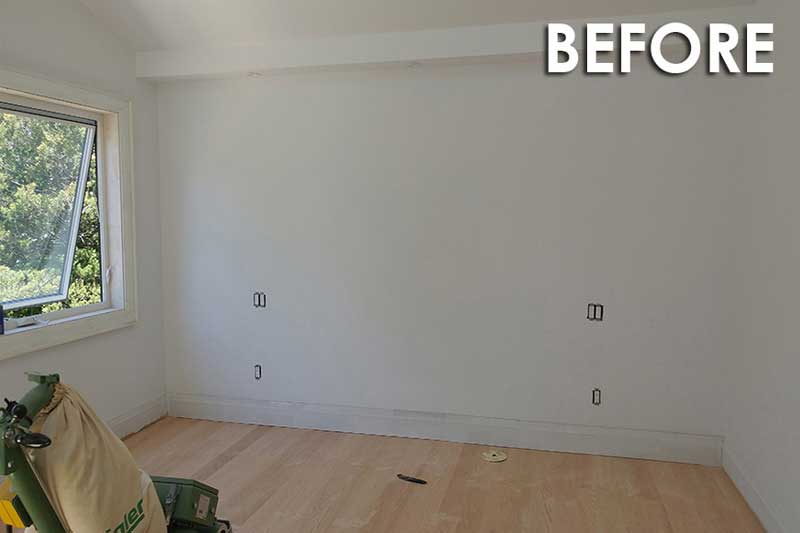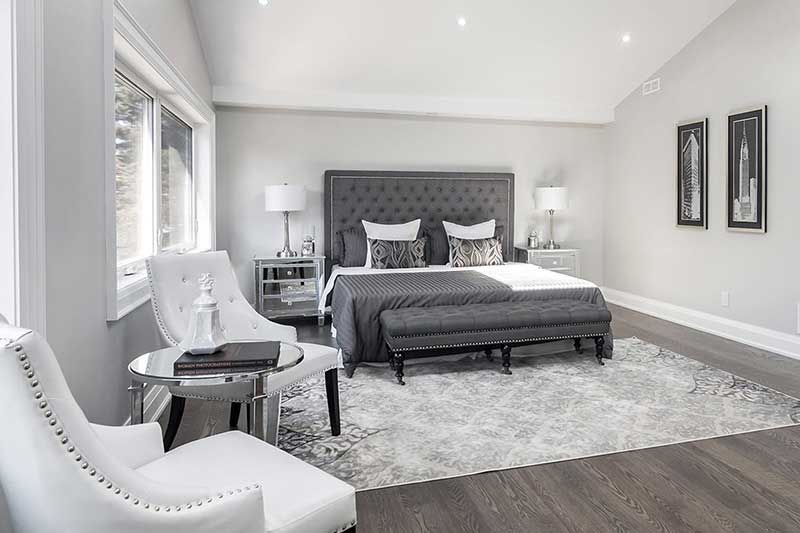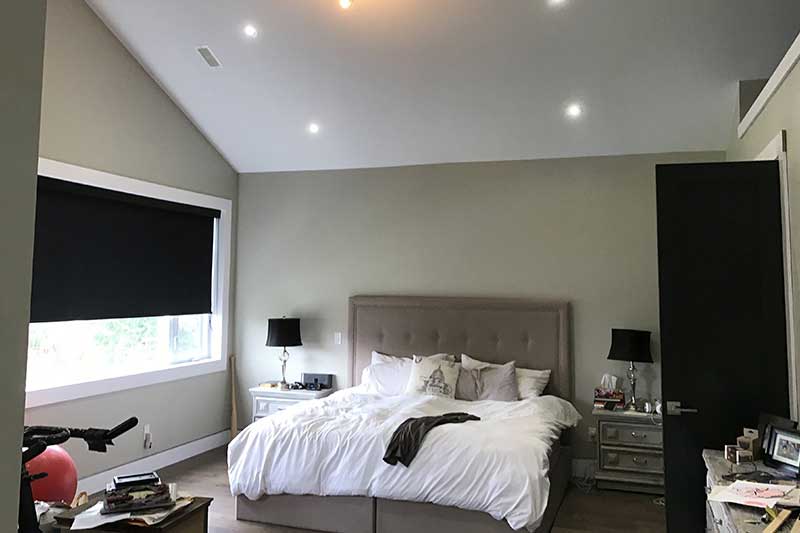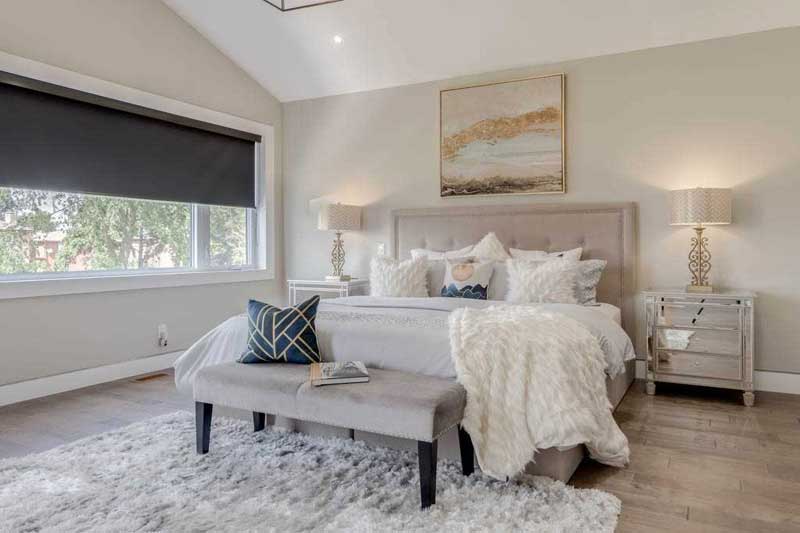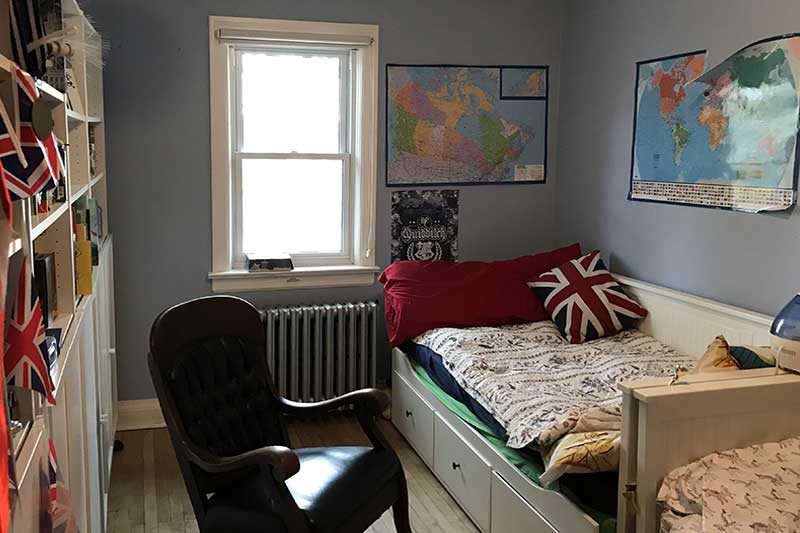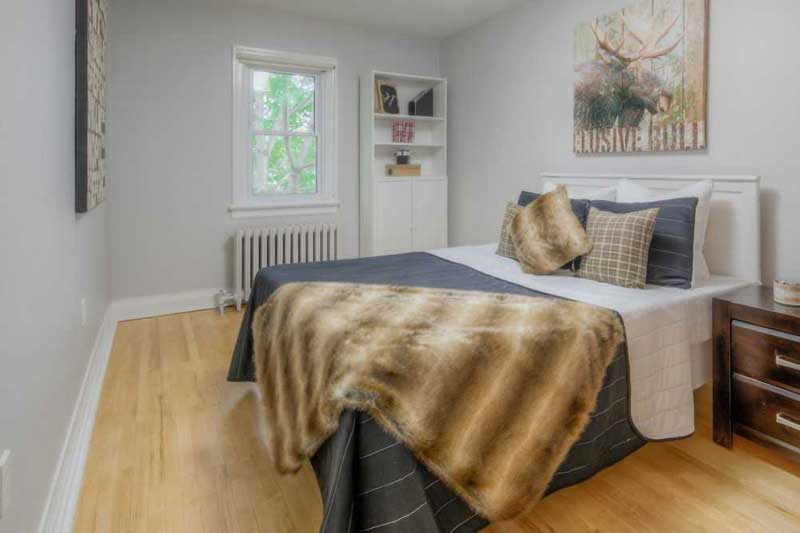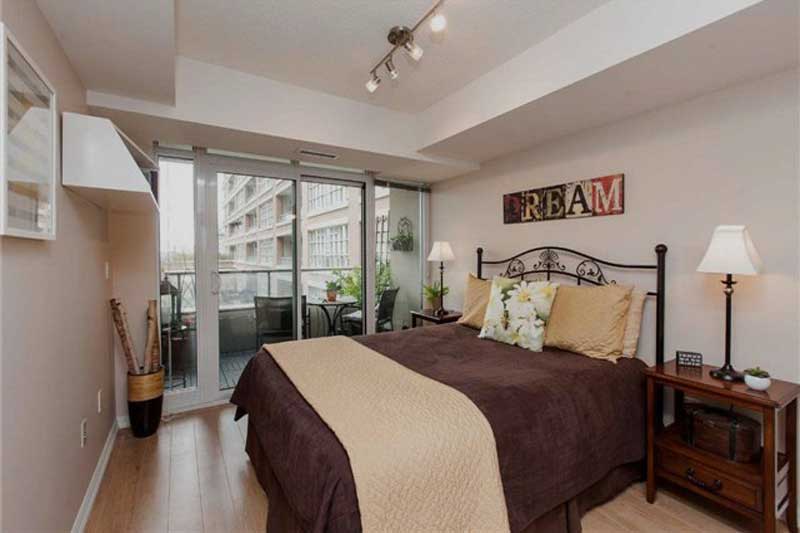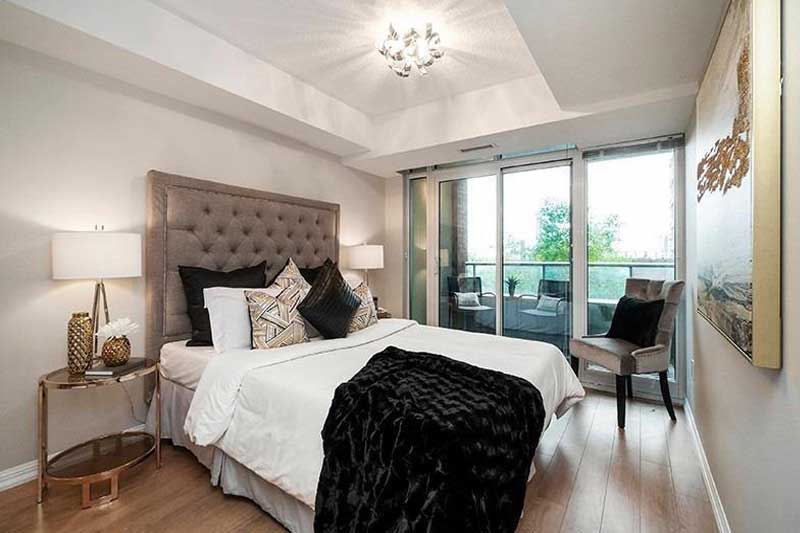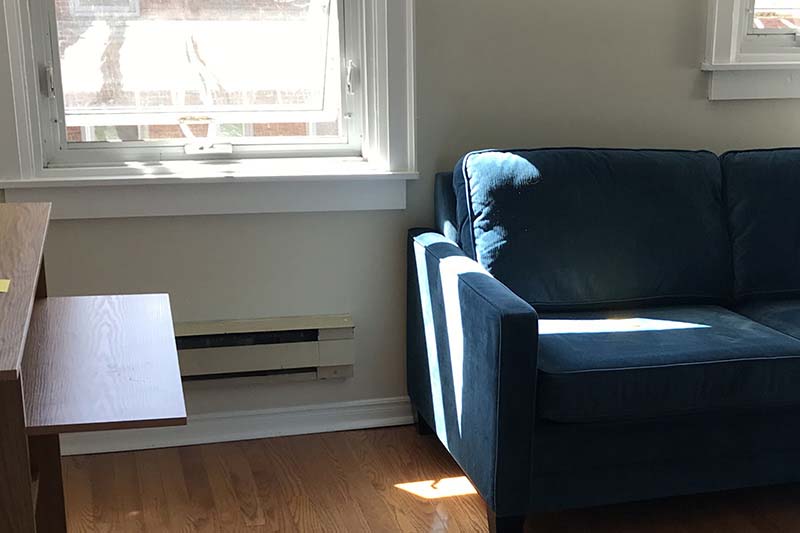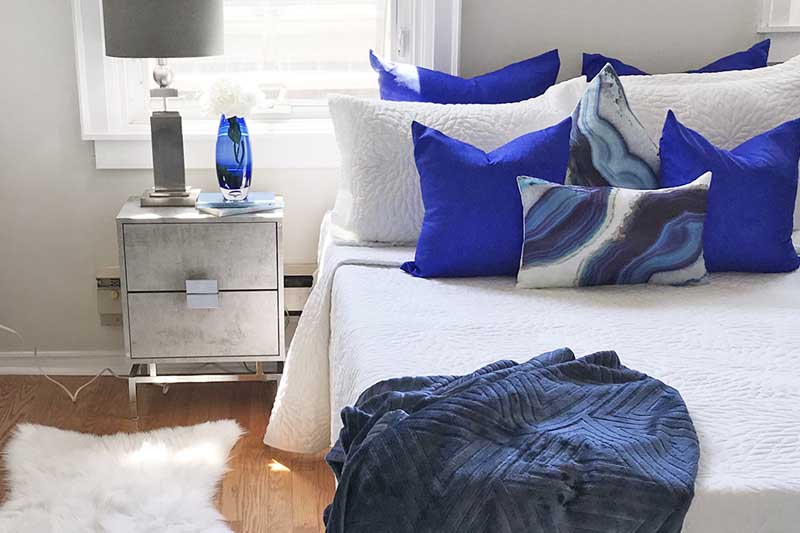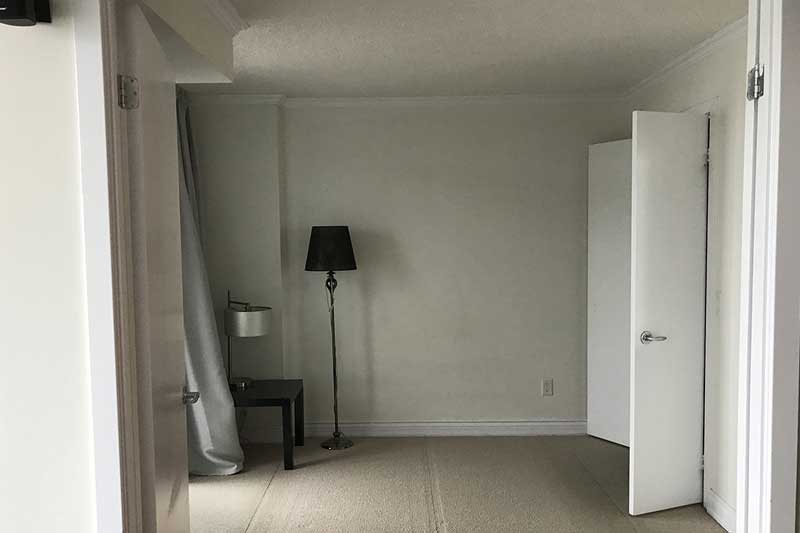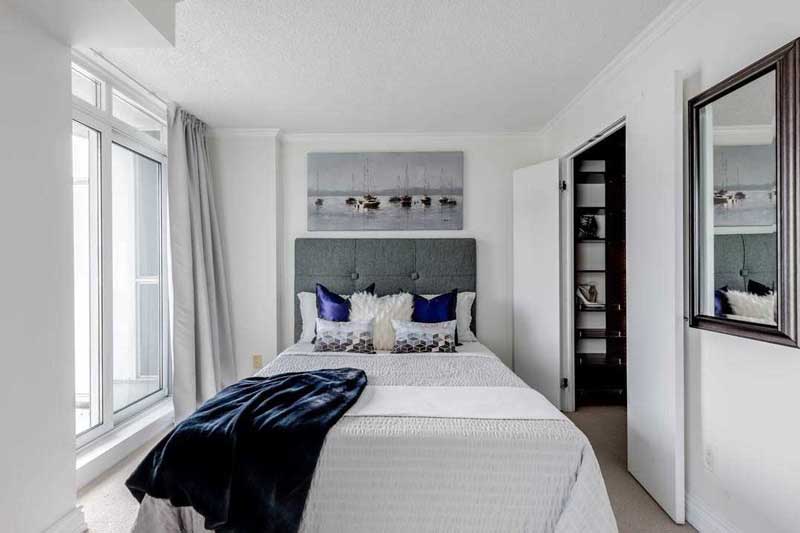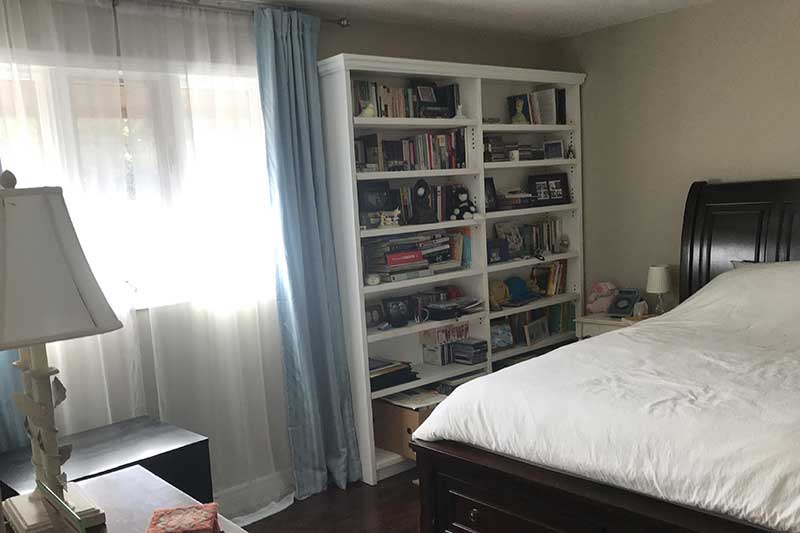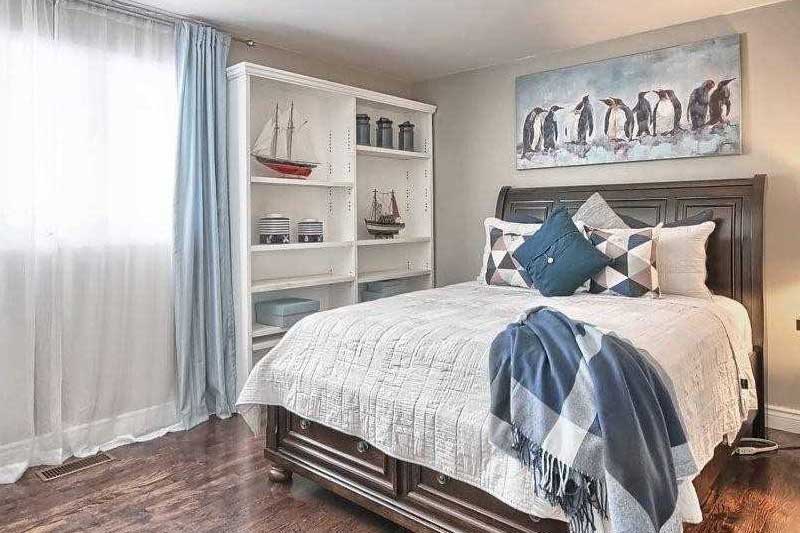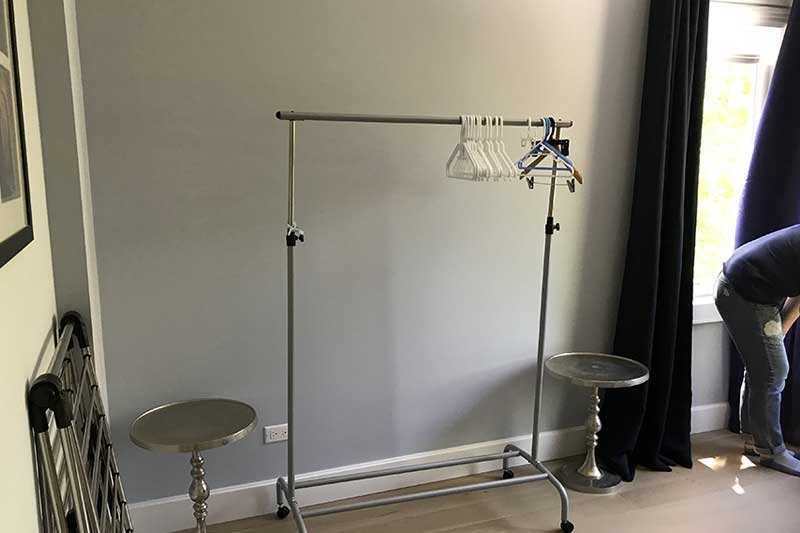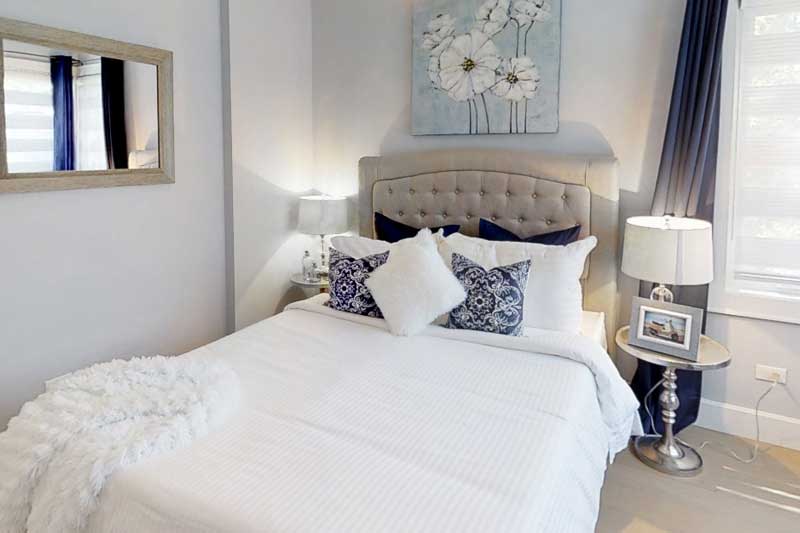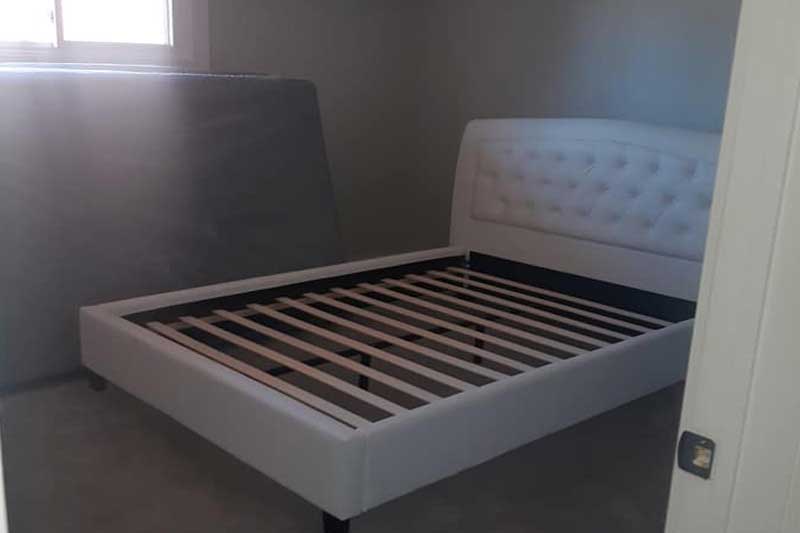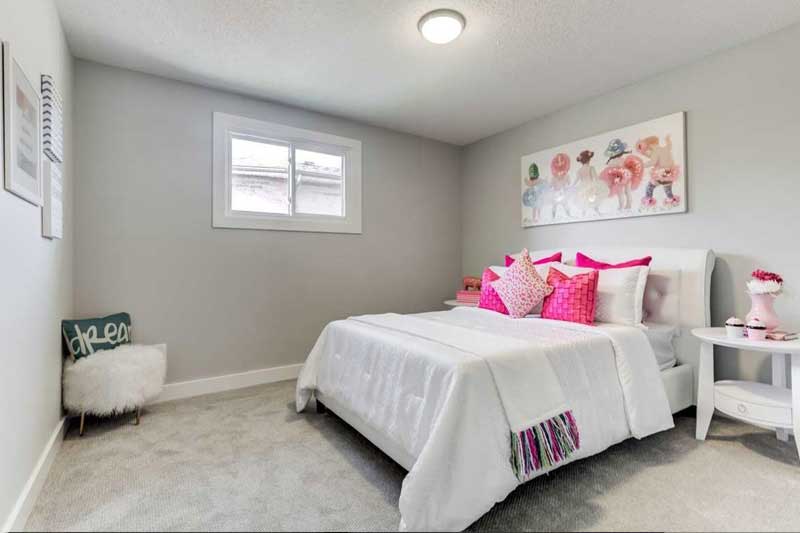 Bedrooms
Master bedrooms sell homes! Our expert bed designers know all the tricks in creating the luxurious lifestyle your buyer is looking for. Don't forget the secondary bedrooms and kid's rooms. Our extensive inventory allows us to stage every bedroom no matter what the size.
View Recent Projects
Kitchens & Bathrooms
Like master bedrooms, kitchens sell homes. Our kitchens are staged with just enough WOW factor mixed with selected items to create that emotional enticement a lifestyle kitchen needs. Our bathrooms include spa like items and features such as plush white towels and gorgeous floral accents.
View Recent Projects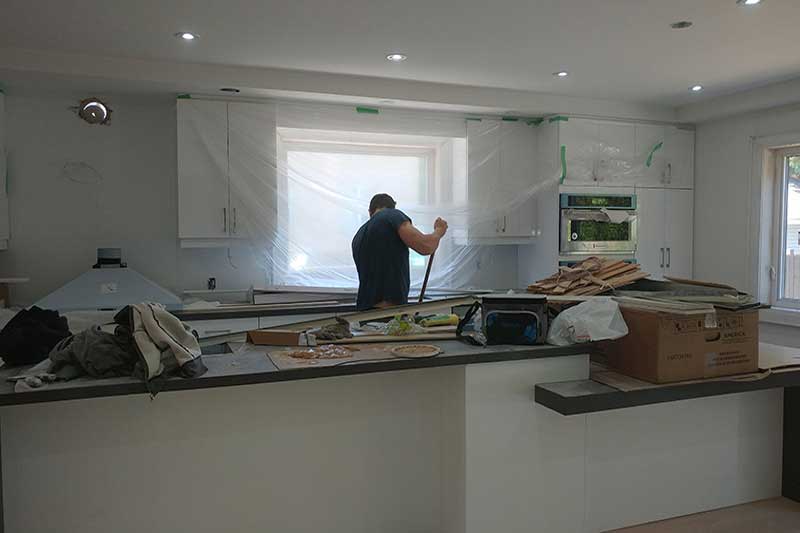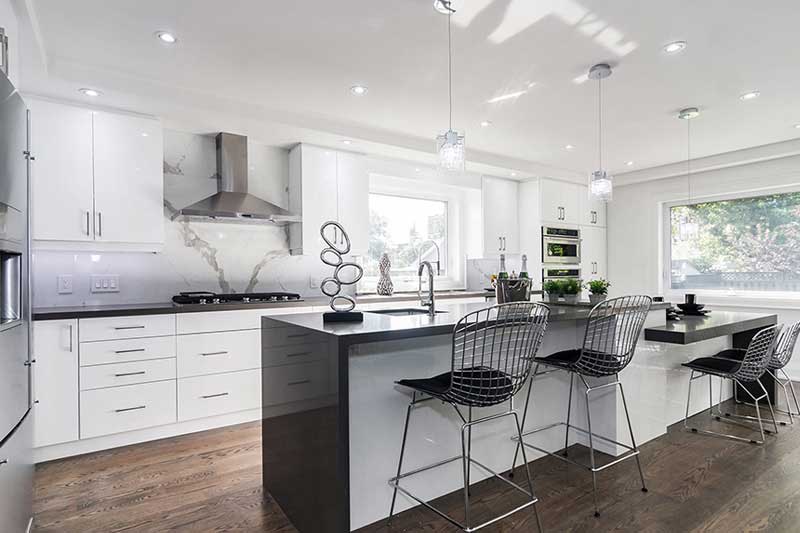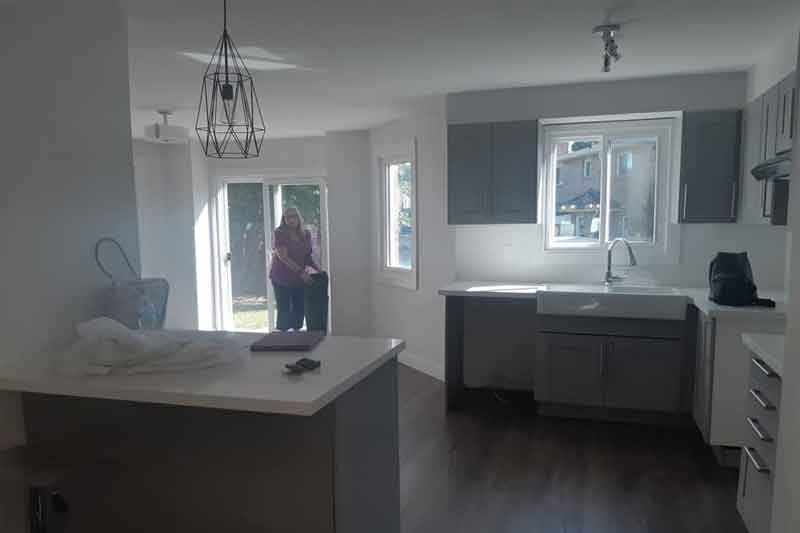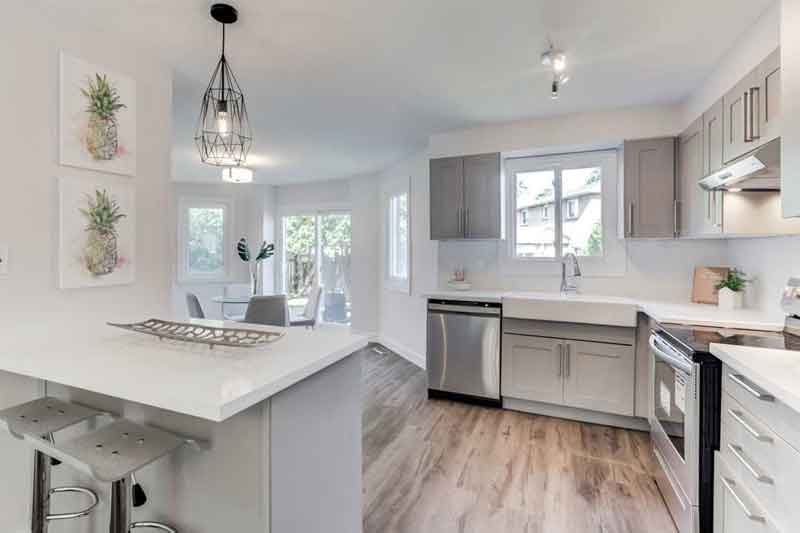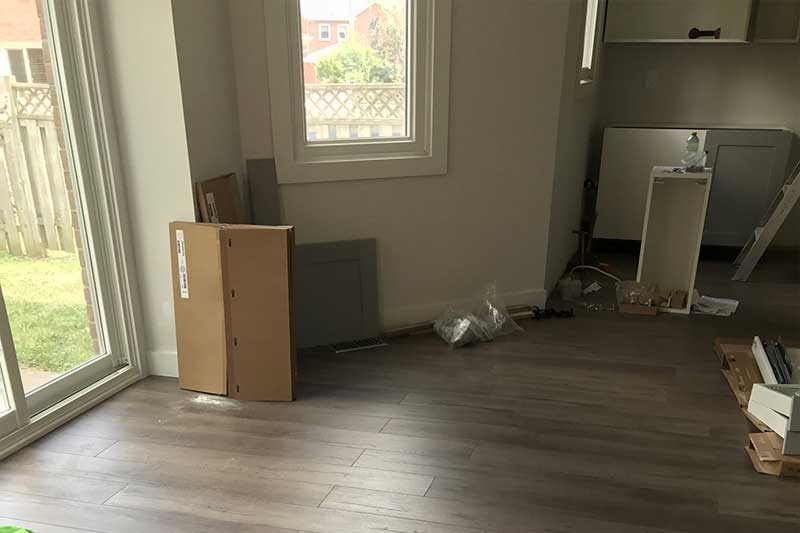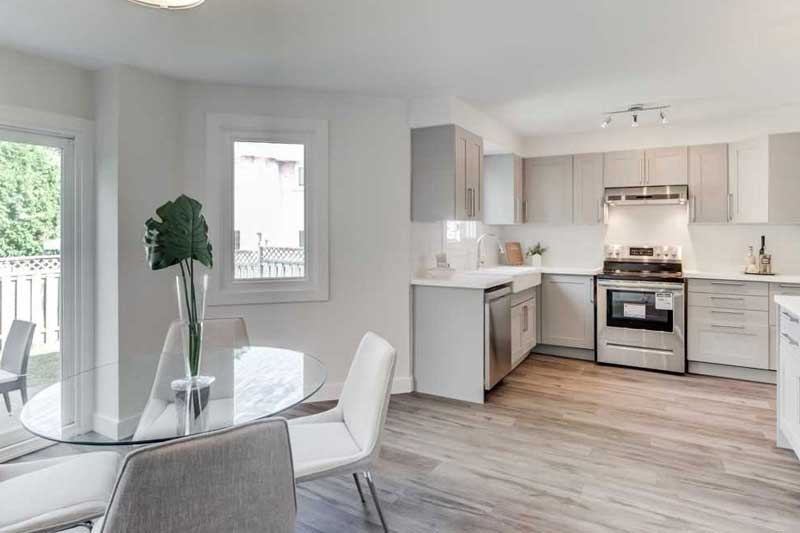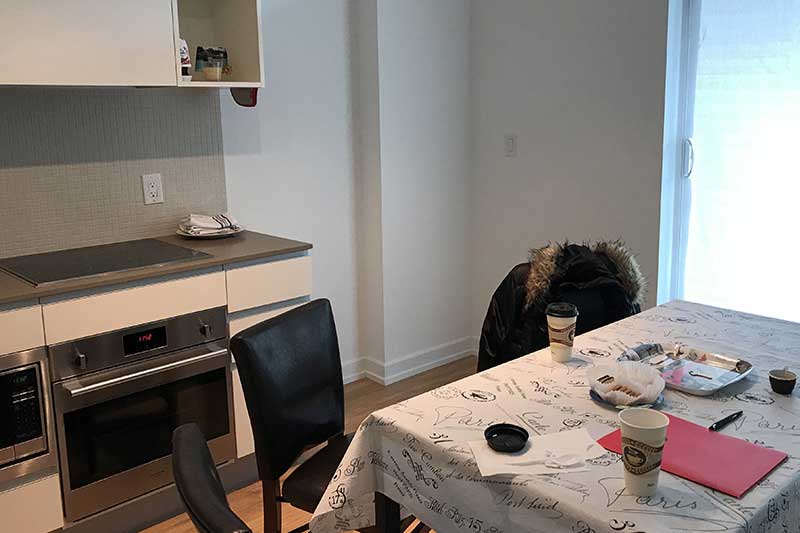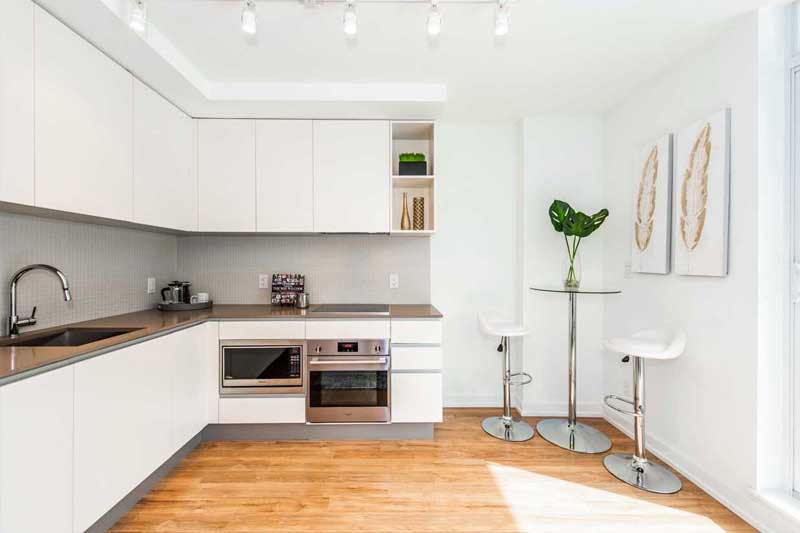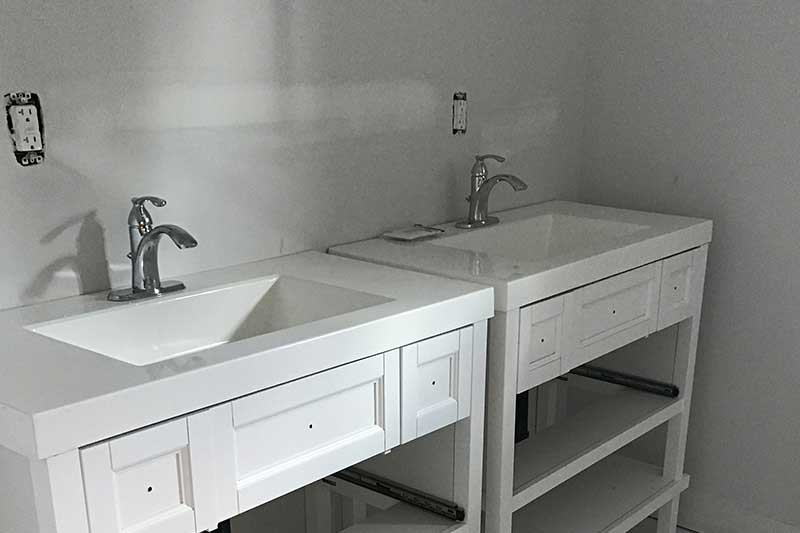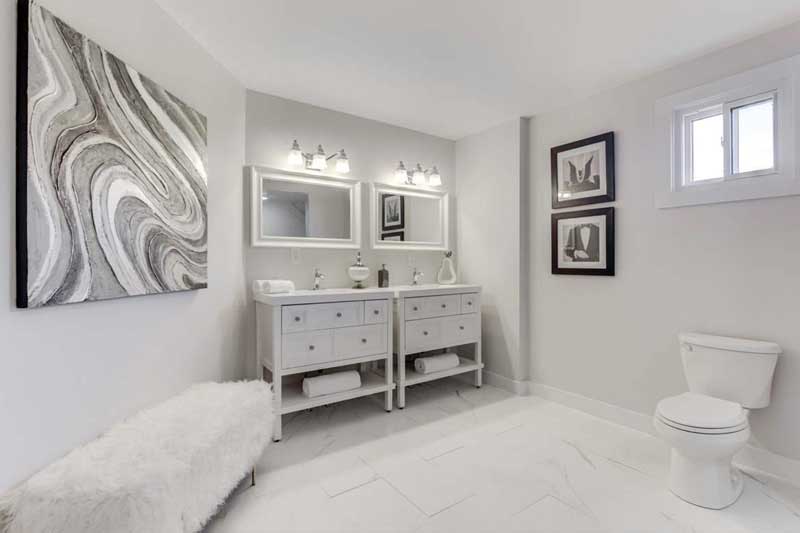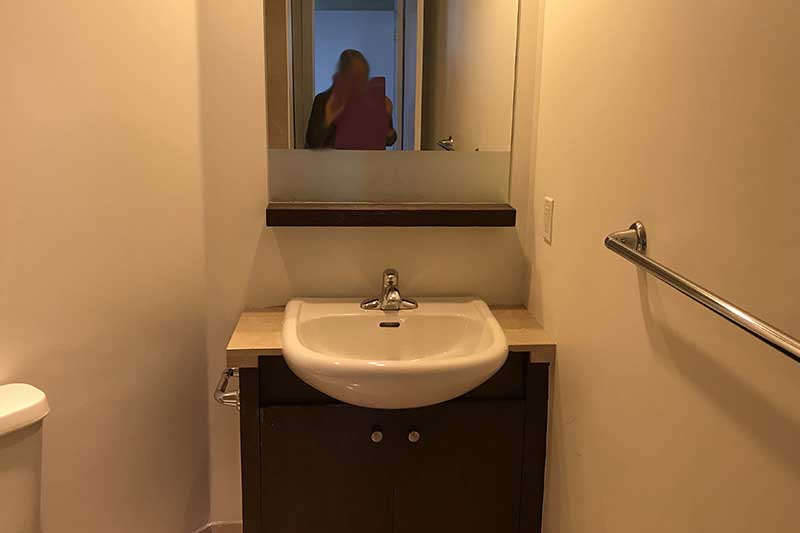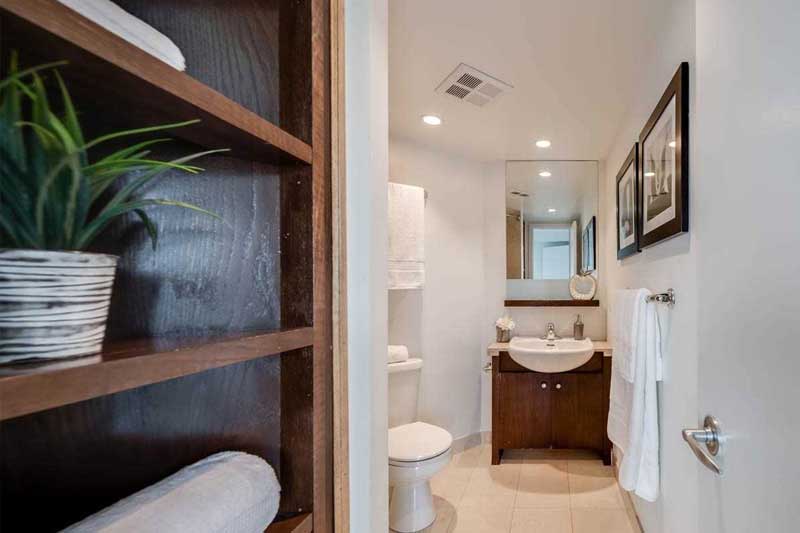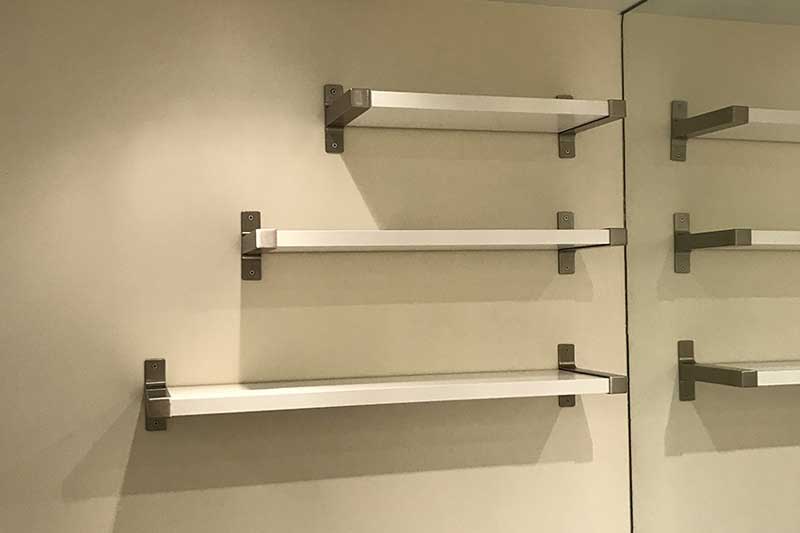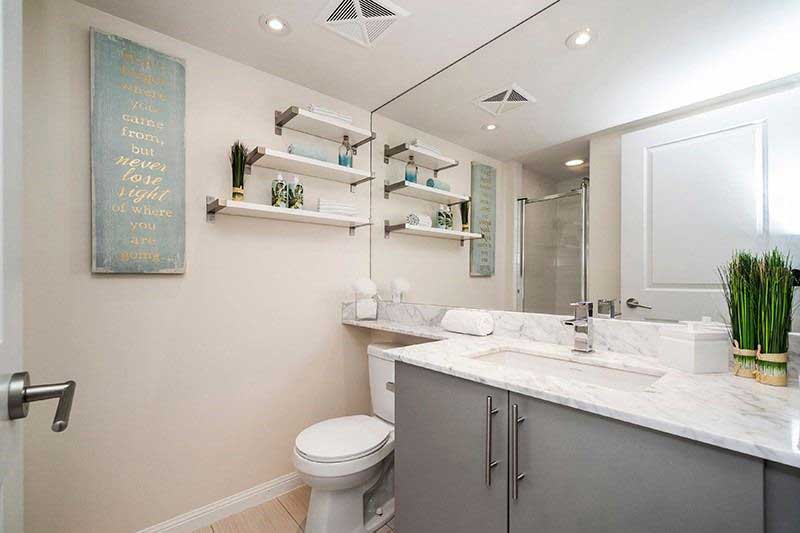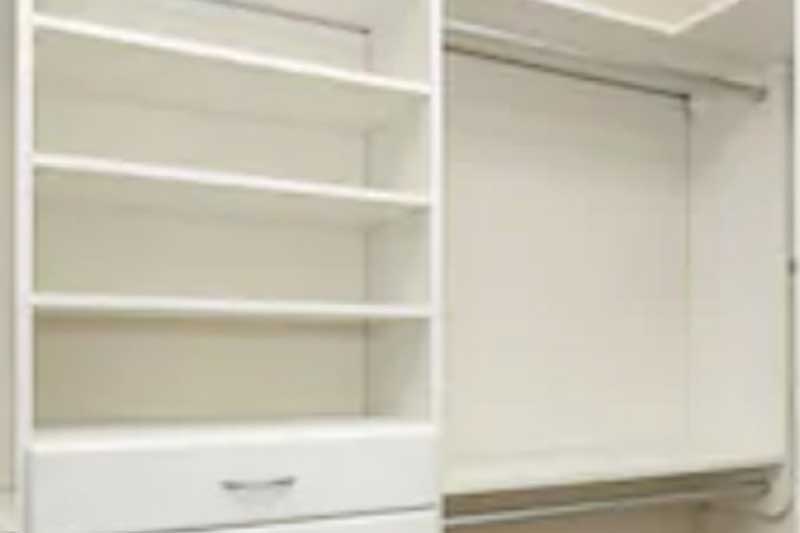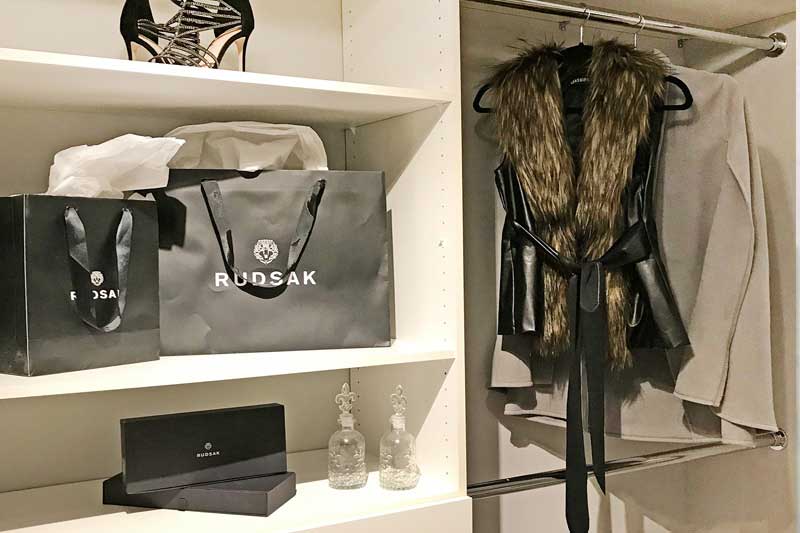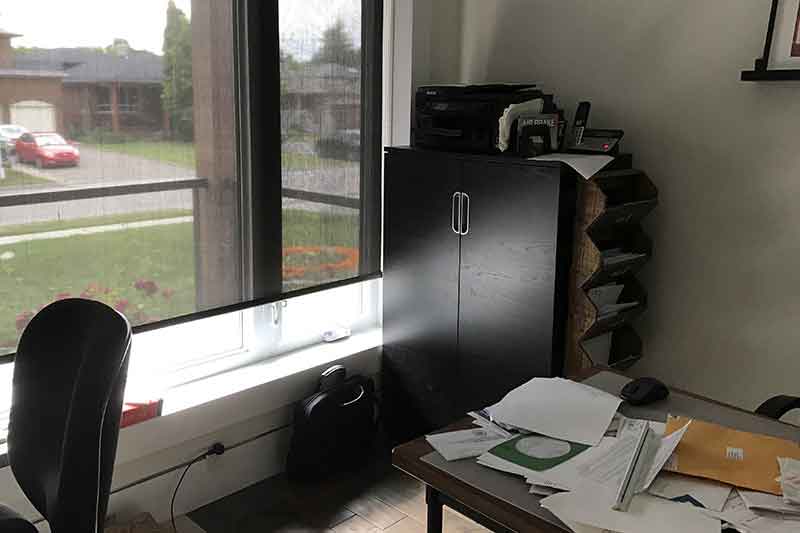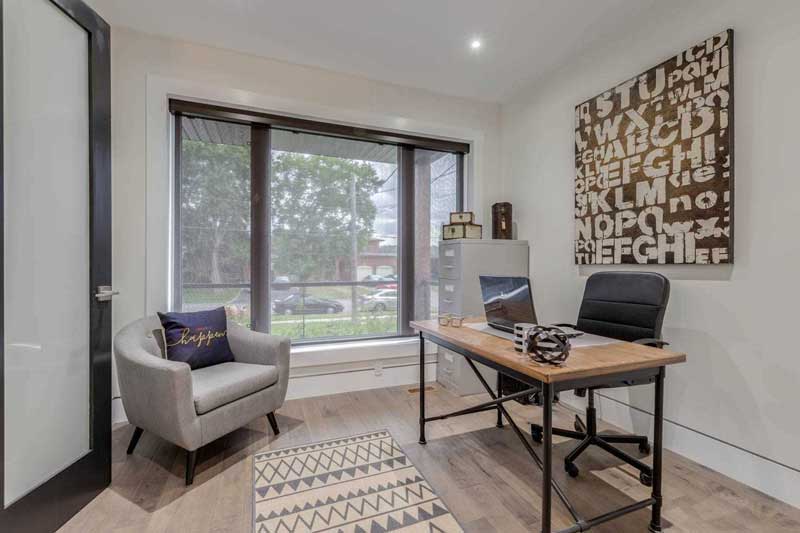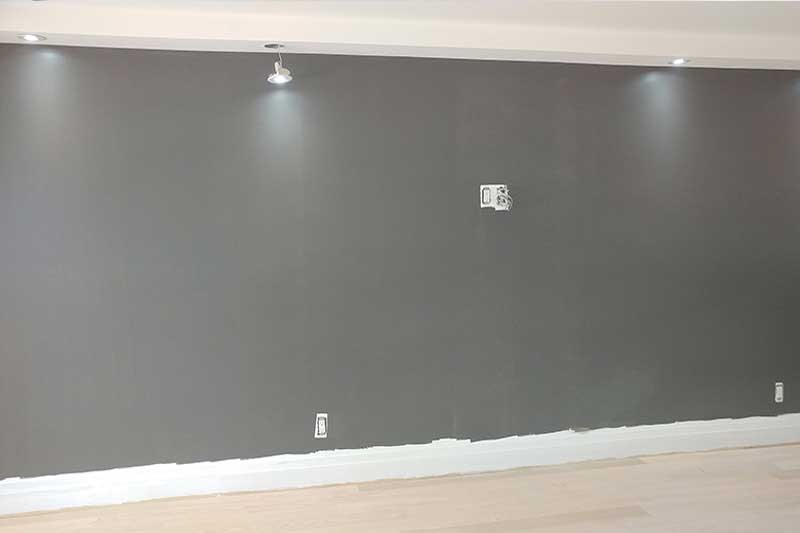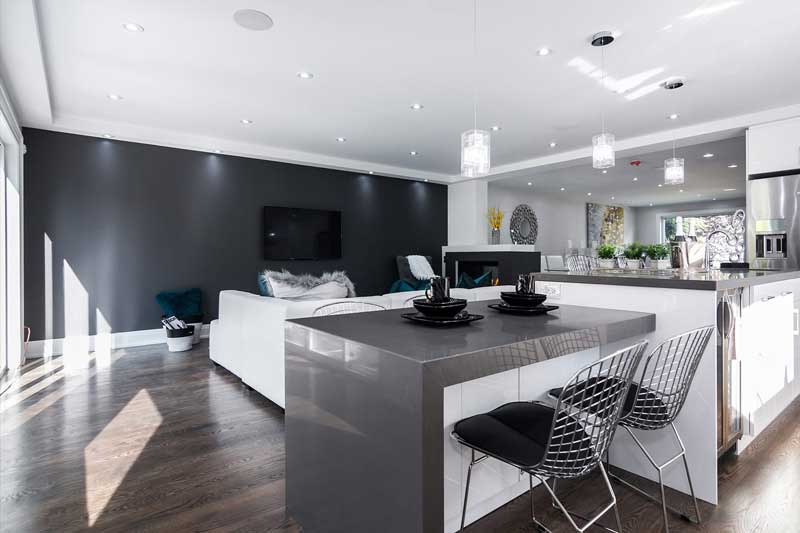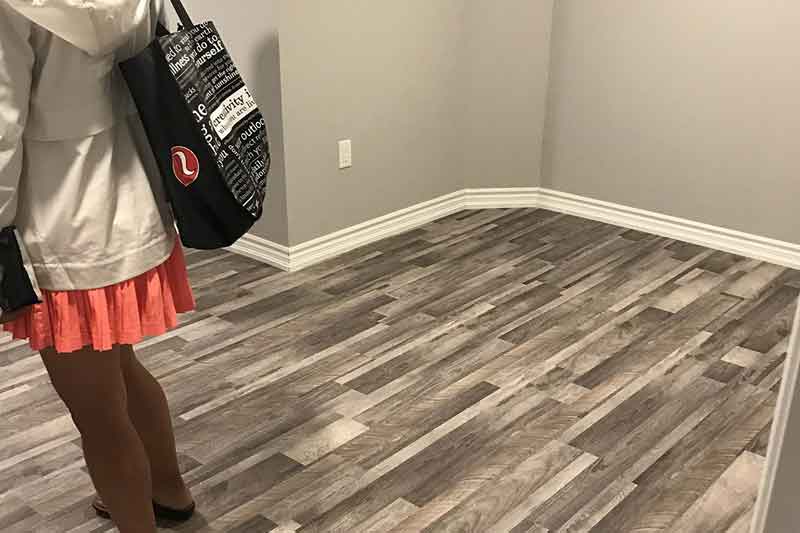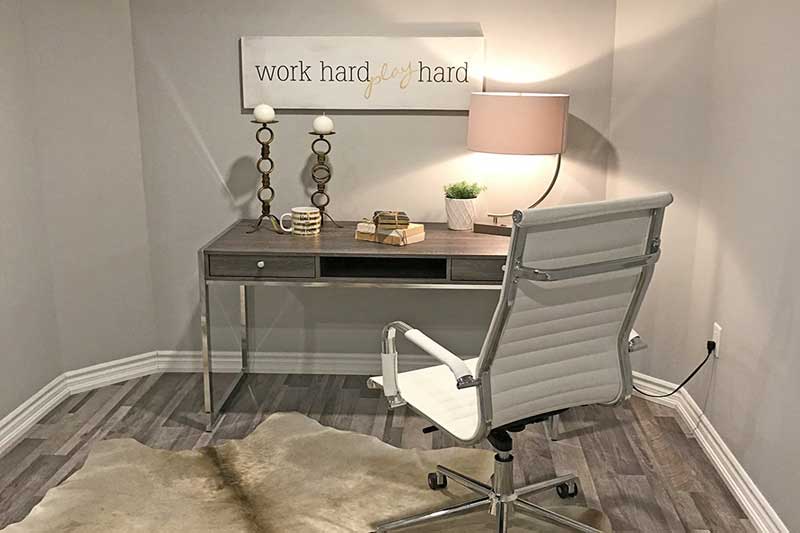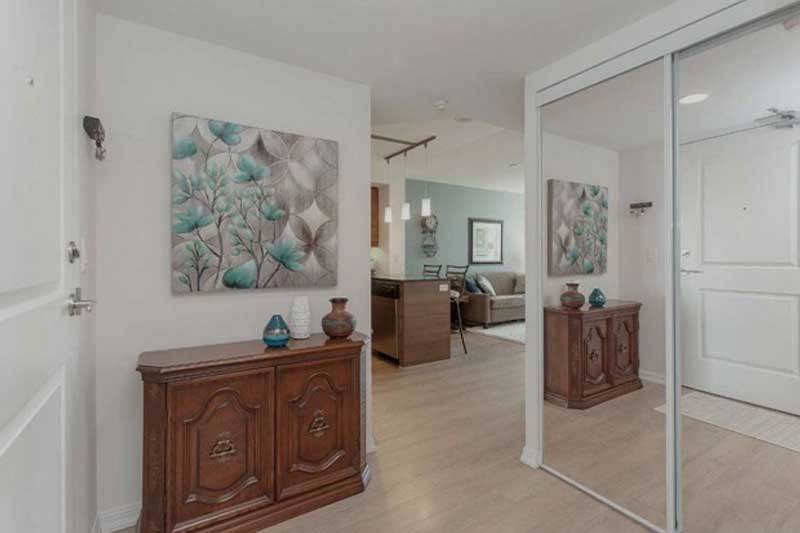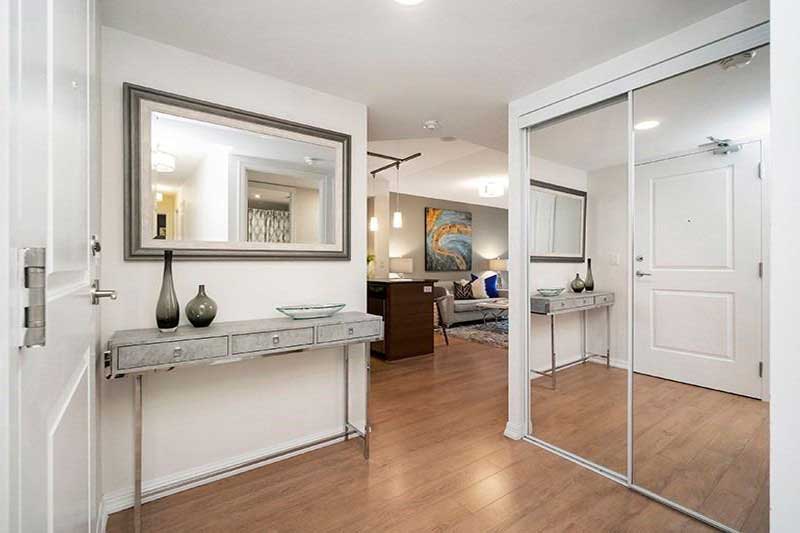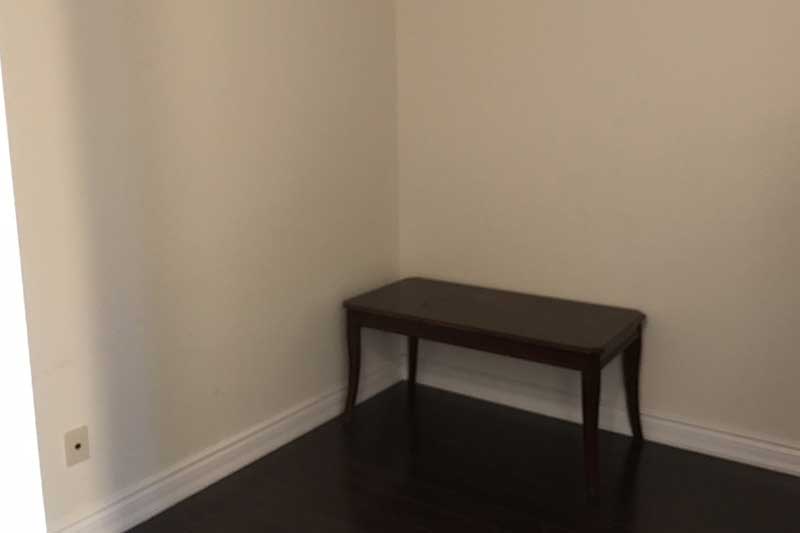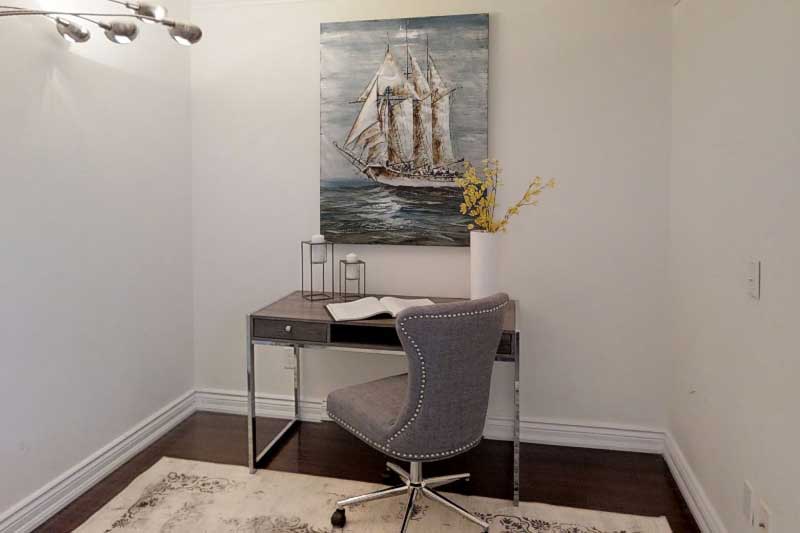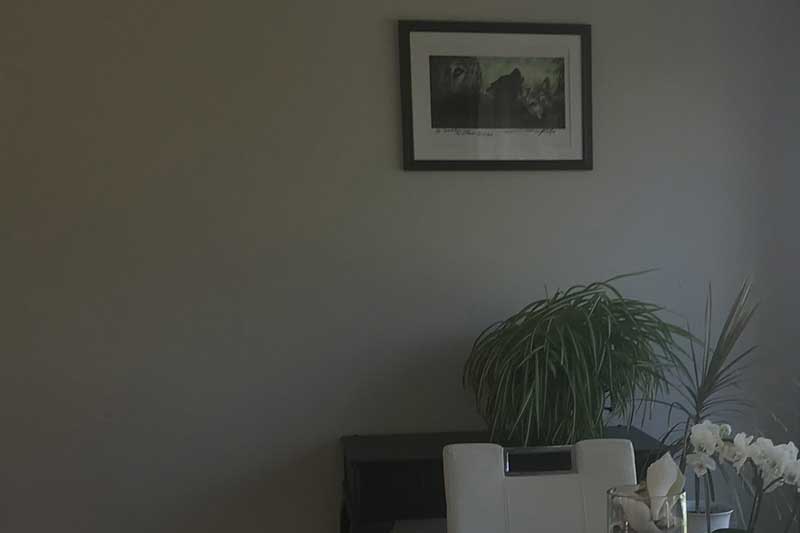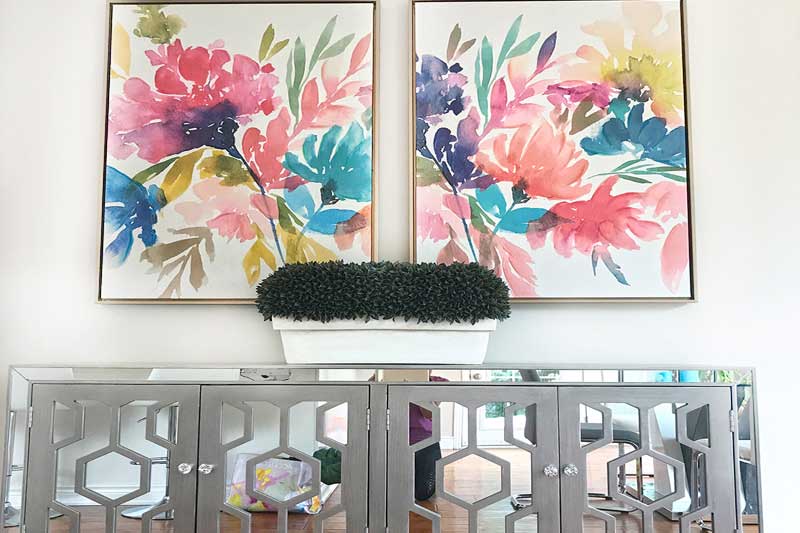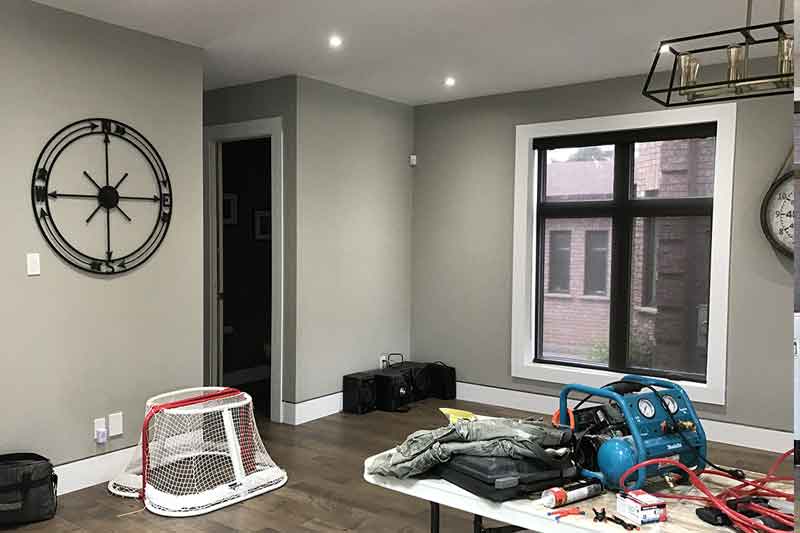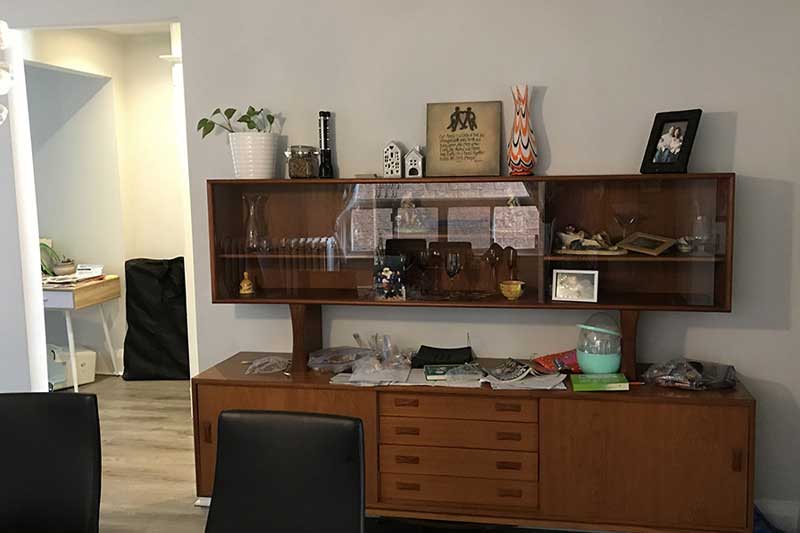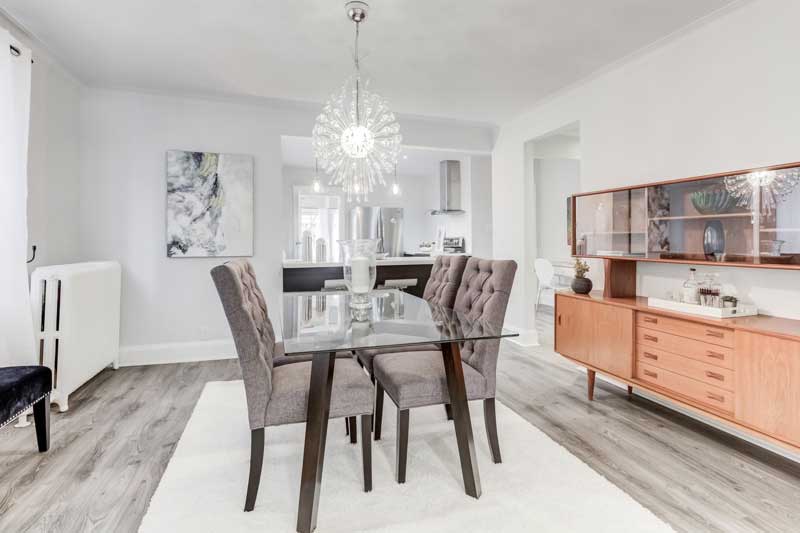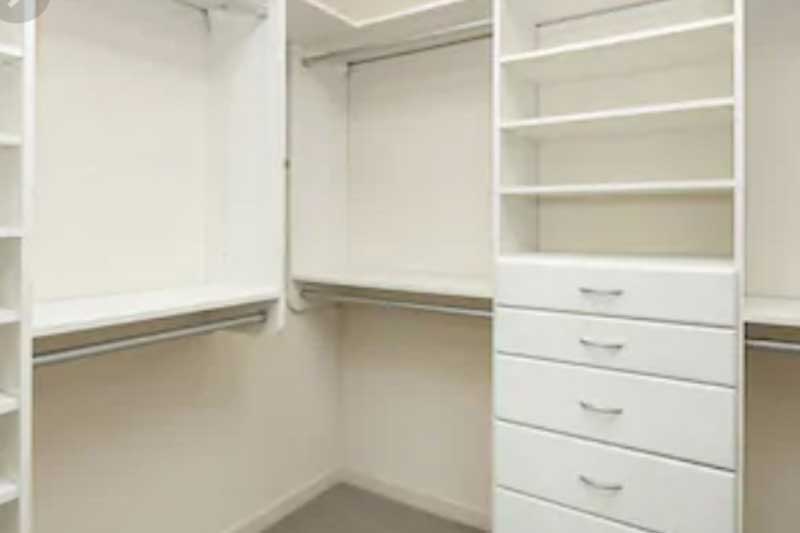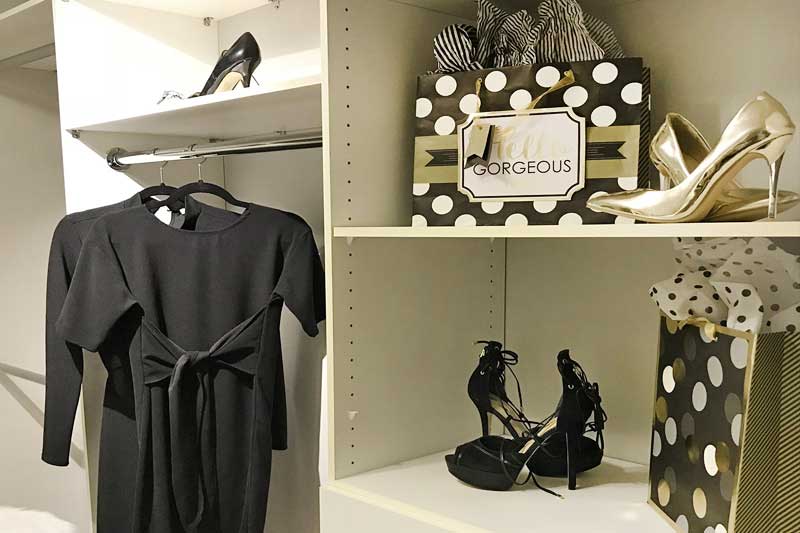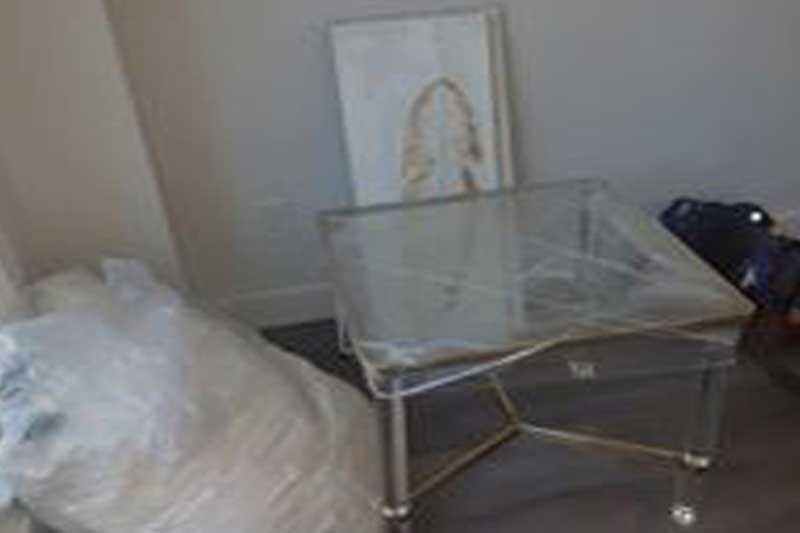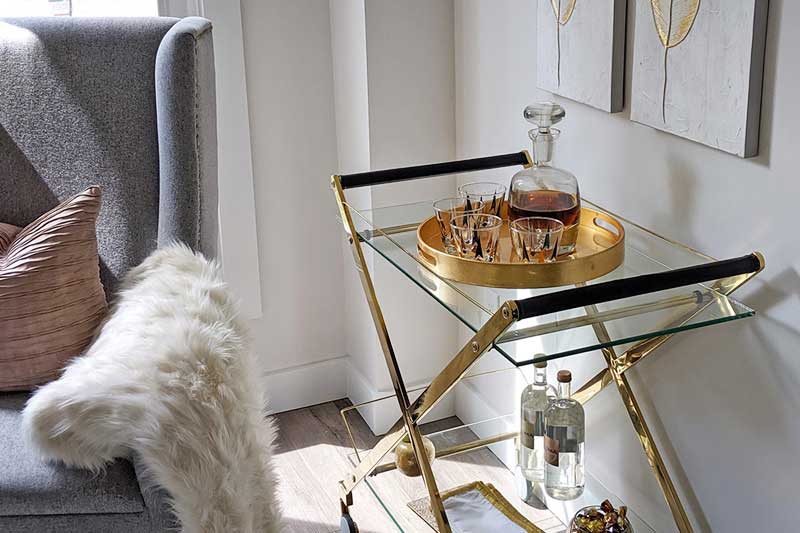 Misc.
Closets, consoles, and dining areas need love too! No matter what the lifestyle calls for, we go above an beyond to provide every last detail to give your property the WOW Factor it deserves.
View Recent Projects